Here is a preview of this comic (censored in case of CHILDREN)! Patrons get the full size.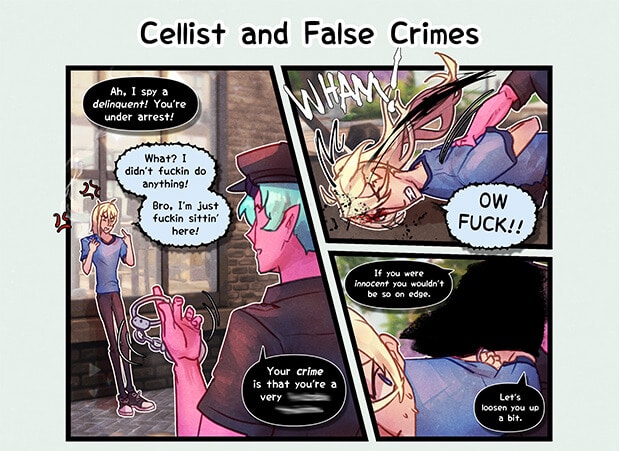 This content was exclusively for Cherubim-tier or above patrons who were supporting us on Patreon during June 2021.
Our Patreon is no longer operating, so you can buy it as a bundle from
our store
.
Already a qualifying Patreon member?
Refresh
to access this content.