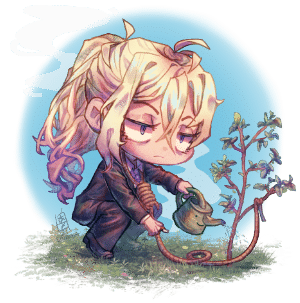 Hello, I am SHIROASA, an oddly-shaped flesh cube from Chicago. I have a BS in simulation programming and my previous experience has included .NET programming, content management, toy production & packaging art, electrical/mechanical schematics, and novel illustrations. I am currently an independent merchandise artist.
I have been interested in telling stories since I was a child, making comics about my friends and characters I'd dream up. I got my first drawing tablet (a Wacom Graphire2 Ruby) when I was 15, but drew with a mouse beforehand, playing in Oekaki boards and MS Paint.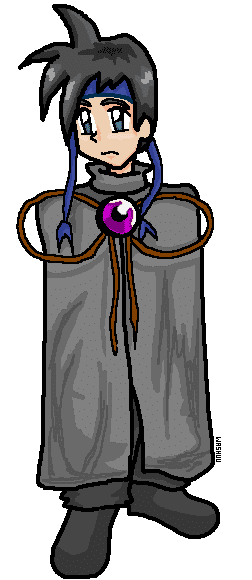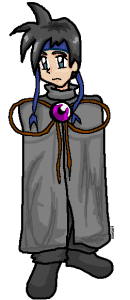 I spent the vast majority of my life as a hobbyist artist and never stepped out of my comfort zone, so my progress in learning was slow, not that it mattered since I just drew for fun. The purpose of my art was to place my ephemeral thoughts into a tangible form, whether it be a traditional or digital canvas; it didn't have to be "good," as long as it existed.
I tabled at my first convention in 2016 to try to sell my comic, and from there, a spark lit in me. I wanted to do better and became serious about improving. I began to do do studies, experiments and mindful observation. My aspirations changed! I wanted to create things that are beautiful and dramatic.
In my stories, I like to incorporate dark themes such as mental illness, gore, and despair alongside lighthearted and cute imagery. In my illustrations I enjoy creating solemn, macabre settings with dramatic lighting.
My hobbies include web programming, data collection, accounting and cooking. My favourite things to do are collecting stickers and finding/creating shortcuts for annoying tasks.