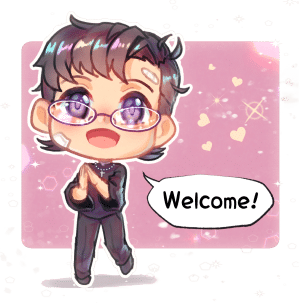 Hi! I'm SHIROASA, a comic artist from Chicago! I love to create cute characters with dark imagery.
My current webcomics are Wingless (dark fantasy/adventure), Boys Outta Luck! (comedy/slice of life), and I have a heap of other projects I'm trying to bring to life.
My webcomics will always be free to read. But if you like my work please consider supporting me on Patreon so I can focus on creating original works I like!